When I collected the car and drove it a few times in the winter was incredibly loud, like TO LOUD, and I like loud! So Something wasn't quite right with the exhaust, and it needed to be sorted.
I removed the exhaust and bought some acouosti-mat sound deadening material to repack the exhaust only to discover it was not repack-able. Fortunately, a local fabricator said he would cut it open, repack and weld it back up for me, so that averted the crisis!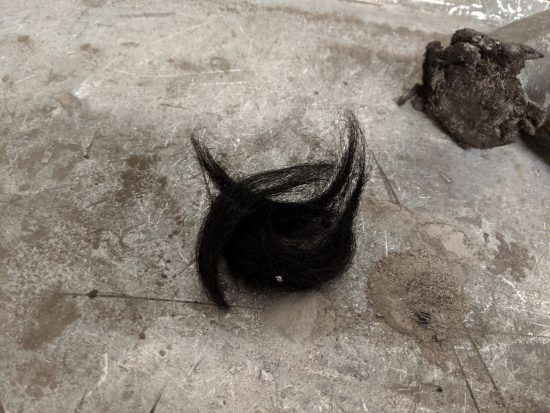 To say it needed doing was an understatement, it was completely empty of packing so was essentially a straight pipe with an echo chamber!
Once the fabricator sorted the packing for me, I wrapped it in exhaust wrap, reinstalled the heat shield and put it back on the car. The sound was much more palatable. Sporty, throaty but not deafening!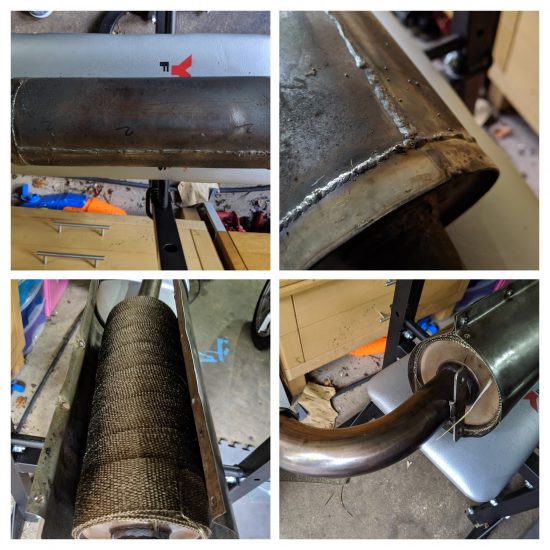 Related Images: