We have a number of additive manufacturing processes available capable of bringing to life your existing designs in simple or complex thermoplastic compounds. Materials from simple PLA based prototyping through to Carbon Fibre & Glass Fibre infused Nylons, ABS & Polycarbonate materials for end use parts. Specialist hard wearing / self lubricating materials are also available for bearing & bushing use allowing just about any potential design to be brought to life.
Processes available range from FDM through to mSLA, with a wide choice of engineering grade resins available for high resolution finishes on small parts where complex geometries would typically challenge an FDM process alone.
Let us help you find the best process for your project to get you back on track.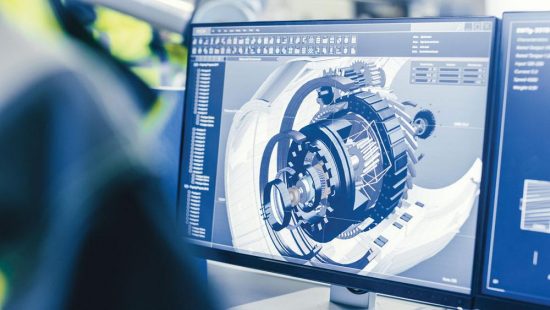 Dont have a model? Dont worry, we can create, recreate or duplicate your part of choice! Often, the part you want doesn't exist anymore, or you have a broken version that is unusable and beyond repair. We can help you create the part you need and manufacture it as a final fit part or as a buck for further processing options.
Just want the model? We can help there too. We like cad, so any excuse to delve into a cool design exercise is welcome here 🙂
Take a look at some of our client work: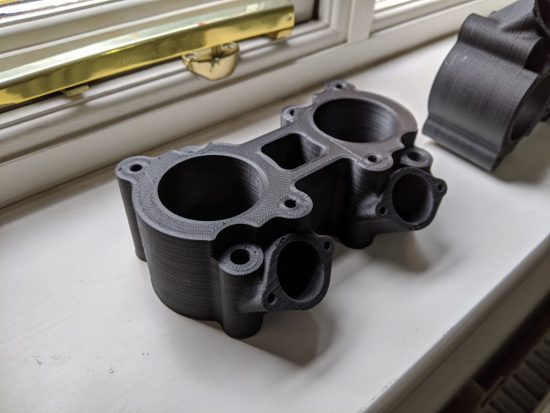 Need help designing electronics? Yes, we can do that too!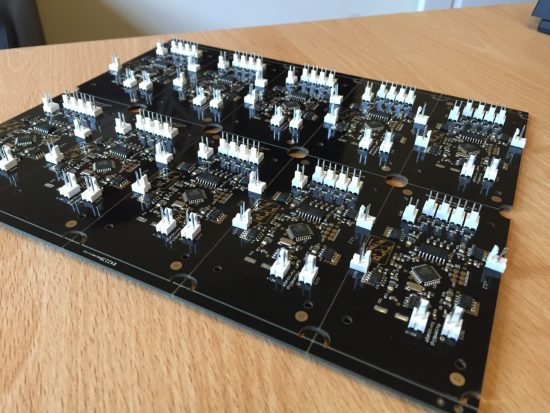 Fully custom designed electronics for just about any application from lighting to kinematics control, if you can think of it, we can probably help bring it to life!
Related Images: