…..after a day clearing out the garage (trust me, it needed doing), I came across the original install CD for my Stanton Final Scratch V1, which I thought was long gone. After further search through a lot of vinyl, I found the control records, which meant all that was left was to dig out the interface and hook it all up. After about 4 hours of kicking an old Compaq Laptop into shape, I had a working version of FinalScratch V1.1 up and running with a bunch of MP3's ready to go……..
All of this equates to one simple thing, new mixes are on the way!
I had been waiting for a suitable opportunity to purchase the new Traktorscratch V3 setup, but to be honest, this works just as well. Sure, its a little clunky, very basic and quite slow, but once you get to grips with its idiosyncratic nature, it is actually quite usable.
Of course, now I have the basics back up and running, and can start to churn out some fresh mixes, which is what its all about.
Stay tuned
Pure Retro Sheek, traktor FS V1.1 on an N800C!!!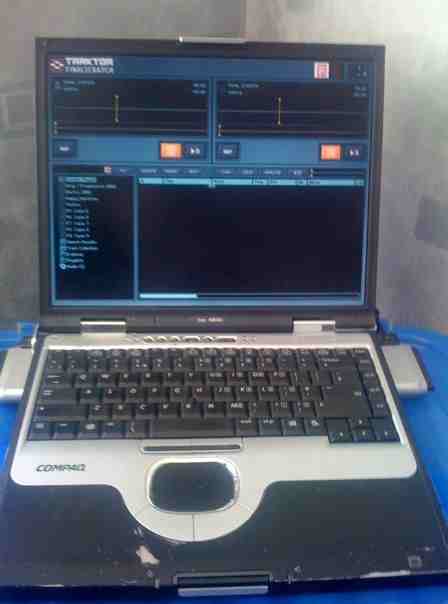 Related Images: